3 Main speciality for quality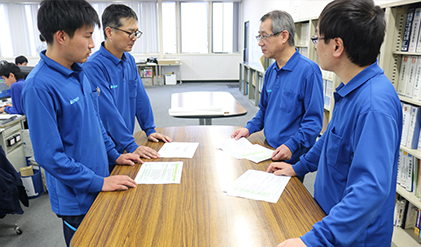 Design quality
Accumulated "knowledge" and "skills" will make the best quality.Pursuit of usage and serviceability. We repeat design verification to sustain and improve Japan Quality to thehighest.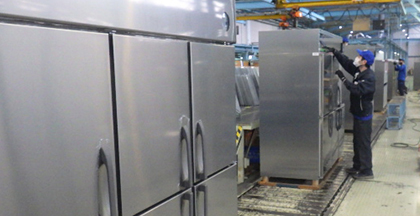 Manufacturing quality
We aim for the highest quality. We continue to produce best quality products from our manufacturing by harmonizing skilled specialists we call "TAKUMI" with high performance manufacturing equipments..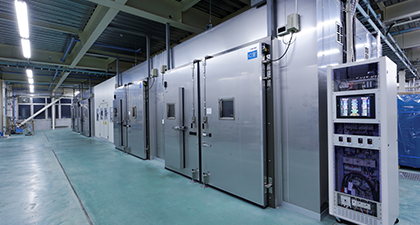 Inspection quality
We inspect our products from customer's viewpoint. We check every single product to make sure not to send defective items to customers.